Venture Capital
Venture is a crowded industry, with more and louder voices than ever before. Now is an especially turbulent time in the market for tech specifically, but AI and other innovations are a promising bright spot. Access to the most competitive deals and capital from LPs is limited by brand awareness.
The Bulleit Group has worked with venture capital firms of all shapes and sizes – but whether large multi-stage firms, corporate venture arms, thematic firms focused on founders in specialized niches like AI and mobility, or incubator and venture lab models, they all have a unique point of view and investment thesis in common. Differentiation and clearly communicating the firm's vision are essential to stand out from the crowd and grow the next generation of technology leaders.
How we can help
Whether your goal is to support deal flow, build firm reputation and awareness among LPs, or help partners receive recognition for their accomplishments, we can create a program tailored to your unique goals. 
Overall brand awareness and firm reputation

Highlight deals and announcements, such as fundraises, new hires, or forays into new markets 
Thought leadership that highlights firm experience, approach, and focus areas
Develop partner profiles to support deal flow
Build personalized plans around media, events, podcasts, social media, and awards that align with each partner's unique focus area, expertise, and goals
Portfolio company support as a founder-friendly value-add
Guidance at every stage, from developing a strategic narrative to announcing major milestones such as funding rounds 
Our Approach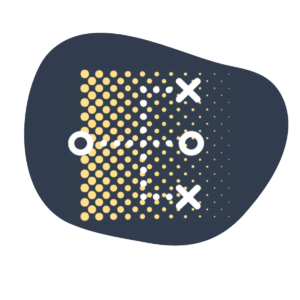 Our onboarding process focuses on teasing out everything that makes you distinct from other firms. We conduct in-depth interviews to hone in on these differentiators to develop firm messaging and define swim lanes for partners. 
From there, we mutually determine what success looks like and identify the right opportunities that support your goals. This mix could include us pursuing recognition in awards and lists, thought leadership speaking opportunities onstage at the top tech conferences, or media placements that highlight wins and make sure you are part of ongoing industry conversations.
Your portfolio companies' success is a reflection of your success. We can help the startups you work with be recognized for their achievements and reach the audiences that matter most to them.  
Our work
We helped P&G Ventures launch the annual Innovation Challenge to promote their first-ever appearance at CES in 2019. The challenge has since evolved through different iterations all with the same goal in mind: to meet founders in the CPG space where they are at, prioritizing diversity to support the next generation of innovators.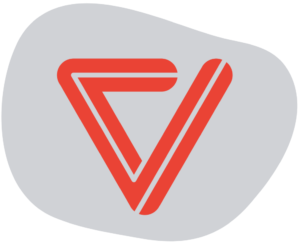 We worked closely with Gradient Ventures leadership to build a speaking program that placed partners on stage at the most impactful events and helped them connect with founders in the AI space.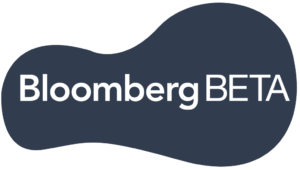 We served as a strategic advisor to ensure Bloomberg Beta partners invested their time in the most relevant inbound media requests and targeted events aligned with messaging.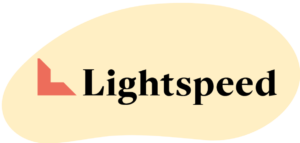 We've partnered with Lightspeed over the years to help raise partners' profiles through select media placements, speaking opportunities on podcasts and at industry events, and social media content that highlights their deep technical and industry expertise.
G Squared is a global venture capital firm that partners with dynamic companies throughout their life cycles as a complete capital solutions provider, working to create value for companies, investors, employees, and other stakeholders.
Our work with UP.Partners began when we came on board to help launch the UP.Labs venture lab alongside their first corporate partner, Porsche. Since then, we've identified opportunities for the leadership team to share updates, progress, and insights into the mobility space via media placements, event engagements, and award wins.